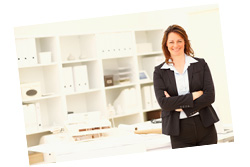 Here are HotDoodle features popularly used by Hypnotherapists everywhere:
Product Catalog Block lets you show pictures, text and other information for display in a product catalog format. Automatically build a customer list and accept major credit cards.
Login Block makes it easy to add registration on your website. Grow your community by giving users the opportunity to join your site, sign up for your newsletter, sign in to access private pages, or even post comments on forums or blogs. The Login Block also lets users create personal profiles for your website community.
Mail Block makes it simple for you and members to create, manage, send and receive messages all from within your HotDoodle website. Also

you can send personalized newsletters to

your list of registered users and groups.